WHAT TO DO IF YOUR CAT INGESTS A TOXIC SUBSTANCE
Details

Category: emergency room
Hits: 140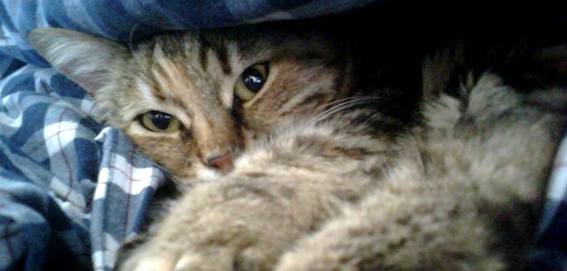 If the animal ingests a toxic substance, it will be good to promptly inform the veterinarian, providing him with all the information about the toxic ingested.
It should be kept fasted and, if the ingested substance has no corrosive action, it is necessary to induce vomiting by inoculating the cat's mouth with warm (not hot!) Water and salt with a syringe without a needle and favoring swallowing, keeping his mouth closed and scratching him the throat.
If the substance is irritating and the animal's mouth has ulcers, the internal mucous membranes that have come into contact with the toxic should be rinsed.
The vet will perform gastric lavage and provide appropriate therapy. If the animal has ingested paints or plastic substances, the veterinarian will assess whether it will be necessary to undergo surgery.