Home (ENG)
B&B I GATTI DEL CASTELLO: opened since 2008, it is the first Bed and Breakfast where cats are the protagonists. Feline attraction
Details

Hits: 554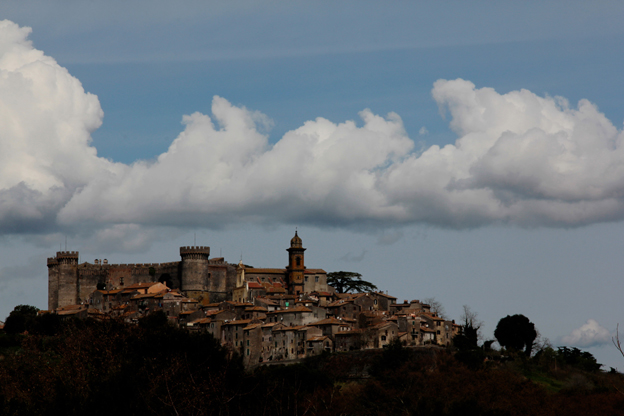 The B&B I Gatti del Castello is located on a spectacular hill overlooking Lake Bracciano. Born in 2008 from the passion that has always pushed the owner Michela to welcome and protect these wonderful little creatures. The B&B is the first Italian cat-themed accommodation facility that aims to be a meeting point for all cat lovers. The facility houses a feline colony of 20 cats all rescued and recovered in extreme situations. Guests of the B&B have the opportunity to get to know them, pamper them and share time with them in complete relaxation in the beautiful flower garden of the B&B and in the comfortable outdoor lounge.
Bracciano with its historic center and the majestic Odescalchi Castle is one of the most famous and popular villages in Lazio. The clean and bathing lake, the charming town, the wild nature of Tuscia, the naturalistic parks and the Etruscan ruins offer the visitor a range of tourist itineraries that will allow him to discover one of the most evocative areas of the region.
The charming apartment made available to guests consists of a large double bedroom, a bathroom, a living room with equipped kitchenette, double sofa bed, fireplace, microwave oven, fridge, kettle, heating, air conditioning, TV, DVD, DVD library, independent entrance and parking space in the garden.
What are you waiting for to book your cat cat holiday!
For any information you can contact:
This email address is being protected from spambots. You need JavaScript enabled to view it.
or our page of Facebook del B&B I Gatti del Castello